Renaissance Robotics News
If you're a fan of "Bob, the Severed Arm", you'll love this.
AEO Studios, Inc, one of our long term supporters for both our FLL and our FTC teams, invited us to work with them on their latest project - Nightmares at the Majestic!
Renaissance Robotics is so excited to have a small part in getting this productions props, robotics and automations ready for the October opening. Working with AEO Studios, allows us to stretch our skill set and have a real world application for things we've learned in FIRST.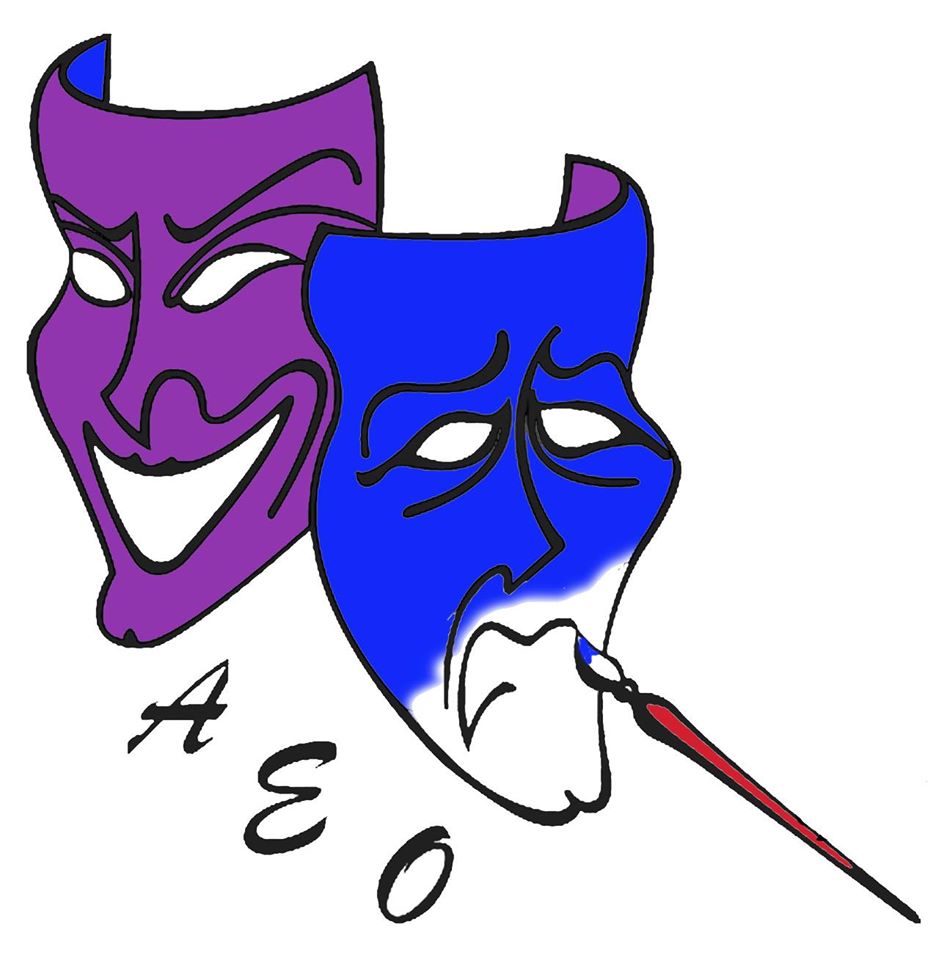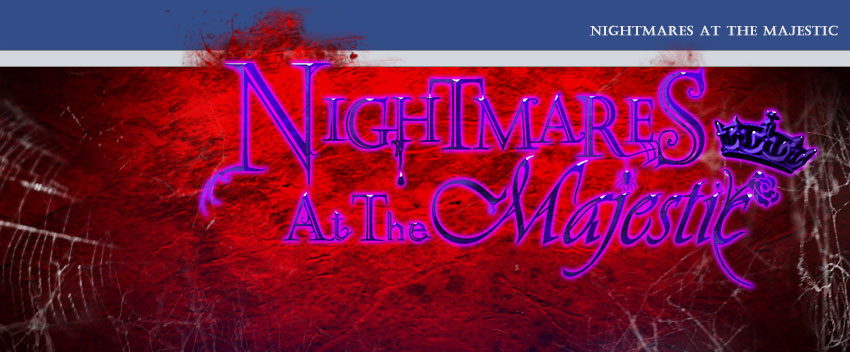 Categories: None