Renaissance Robotics News
Lots of fun seeing old friends and meeting new ones. Looks like Tesla is in for an awesome season with some tough competitions ahead. It will be a bitter sweet season for us. Due to our league size and not all teams being able to play at the same events now, our complete set of Tesla Think trophies for our Engineering Notebook will end on either 11/1 (our first competition) or 11/8 (the competition for the other half of the league).
Glad to see a couple of teams took advantage of our Recycle & Reuse program.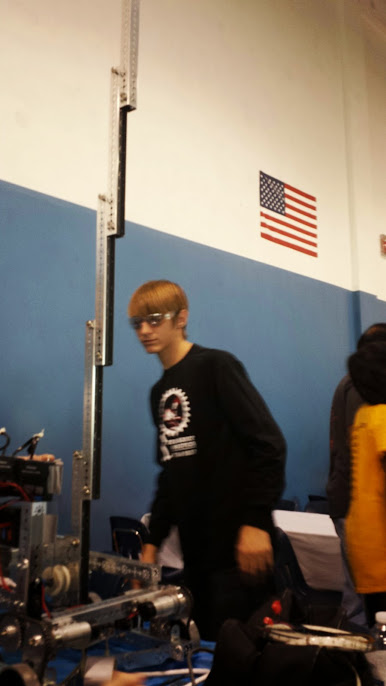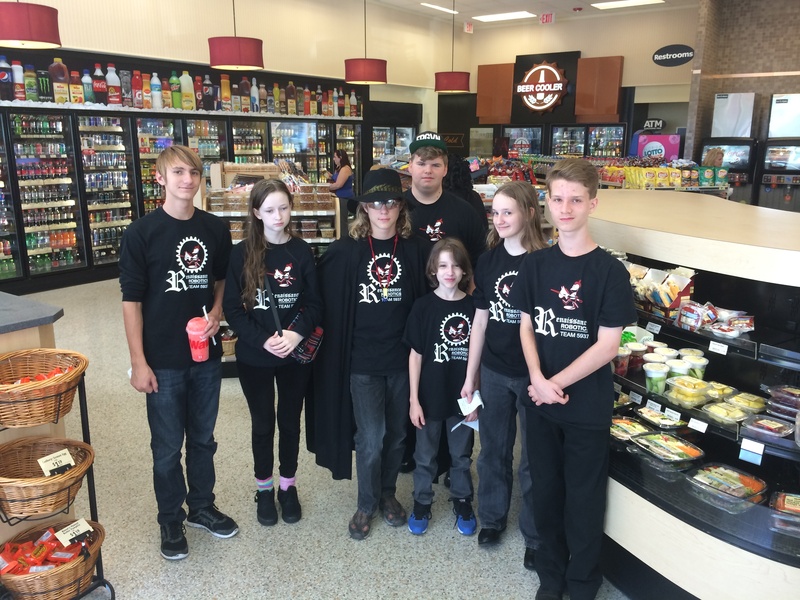 Categories: None