Renaissance Robotics News
Renaissance Robotics had five members, (Adam, Gwen, Jesse, Morgan & Rhiannon), who competed in the National Engineering Encounters Bridge Design Contest contest online this year and were eligible for the local competition at the University of Central Florida.
The top 10 teams get to compete locally for prizes. Adam and Rhiannon split the 3rd place $100 prize at the local level. Morgan ranked 4th. The brothers who took 1st and 2nd were very gracious, and even gave us tips on how to improve for next year.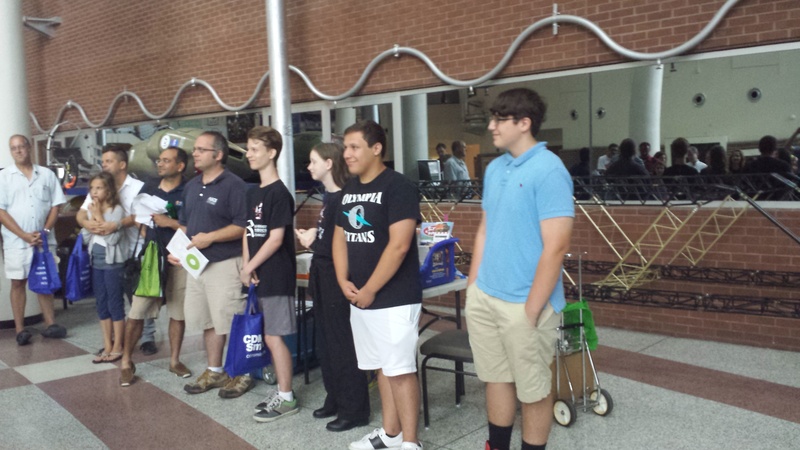 Categories: None