Renaissance Robotics News
Renaissance Robotics is excited to be working with Apopka's New Journey Youth Center (NJYC) for 8 weeks this summer.
At NJYC, we will te
ach their first ever STEM and Robotics program. This program is completely designed and presented by us - by kids, for kids! Our program includes an Engineering Encounters Bridge Design Contest that will prepare them for the national and local competition next year.
 Renaissance Robotics had five members, (Adam, Gwen, Jesse, Morgan & Rhiannon), who competed in the National Engineering Encounters Bridge Design Contest contest this year and were eligible for the local competition. The top 10 teams get to compete locally for prizes. Adam and Rhiannon split the 3rd place $100 prize at the local level. Morgan ranked 4th. One of our outreach goals for the 2014-2015 season is to increase the number of kids competing in the Engineering Ecounters Bridge Contest, which is why we are excited to bring this program to New Journey Youth Center.
In addition to the Engineering Encounters Bridge Design competition, we will also be presenting robotics, personal development, paper towers, chocolate ashalt, city design, chess, and more!

NJYC gives every teen a voice and has become a place of refuge, support and guidance for many local teems. NJYC's mission is to provide teens with useful life resources they will need to become successful, self sufficent, and a valuable asset to society.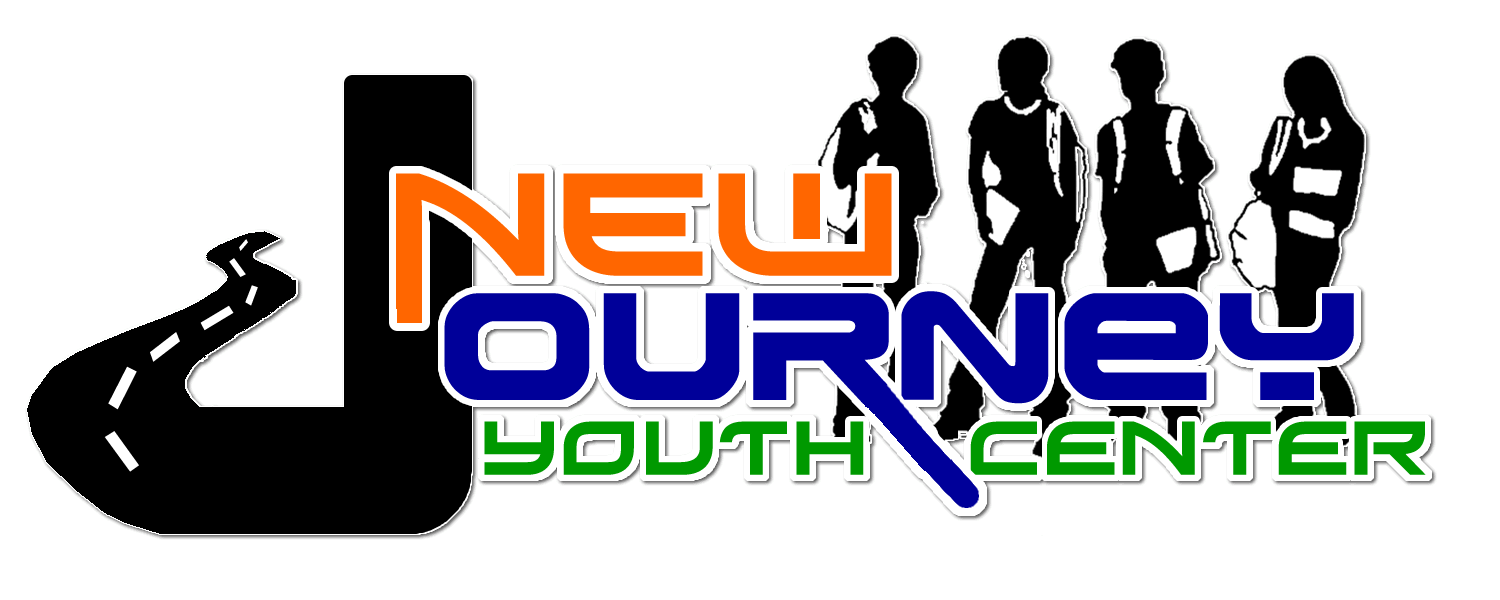 Categories: None