Renaissance Robotics News
Had an awesome meeting with Alan and Drew. Showed them the projects we've been working on for Nightmares at the Majestic. We love that they have included us in this project, we're learning a lot - everything from business plans to real world applications for what we do in FIRST.
One thing we did't expect is that they'd like up to come to the kick-off party this weekend. We always thought this was for adults only!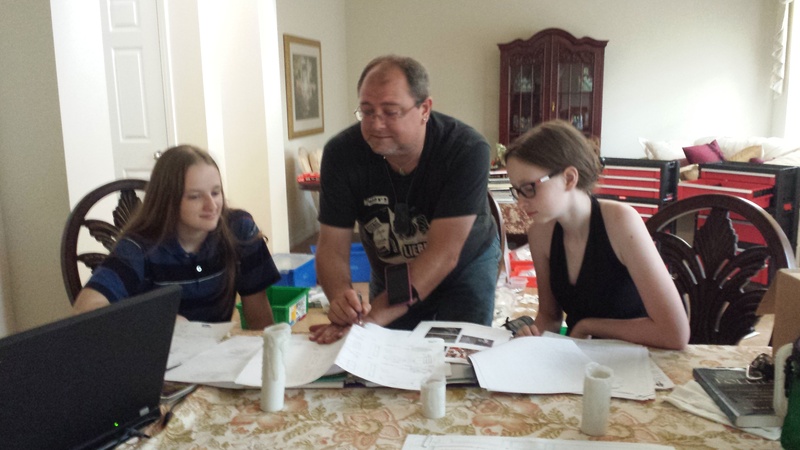 Categories: None